River District Consulting Group was established in 2014 to strengthen purpose-driven organizations through creative solutions that bring their vision to life.
We are creative thinkers, community connectors, philanthropists & entrepreneurs driven by the belief that we can change the world by doing good + being kind.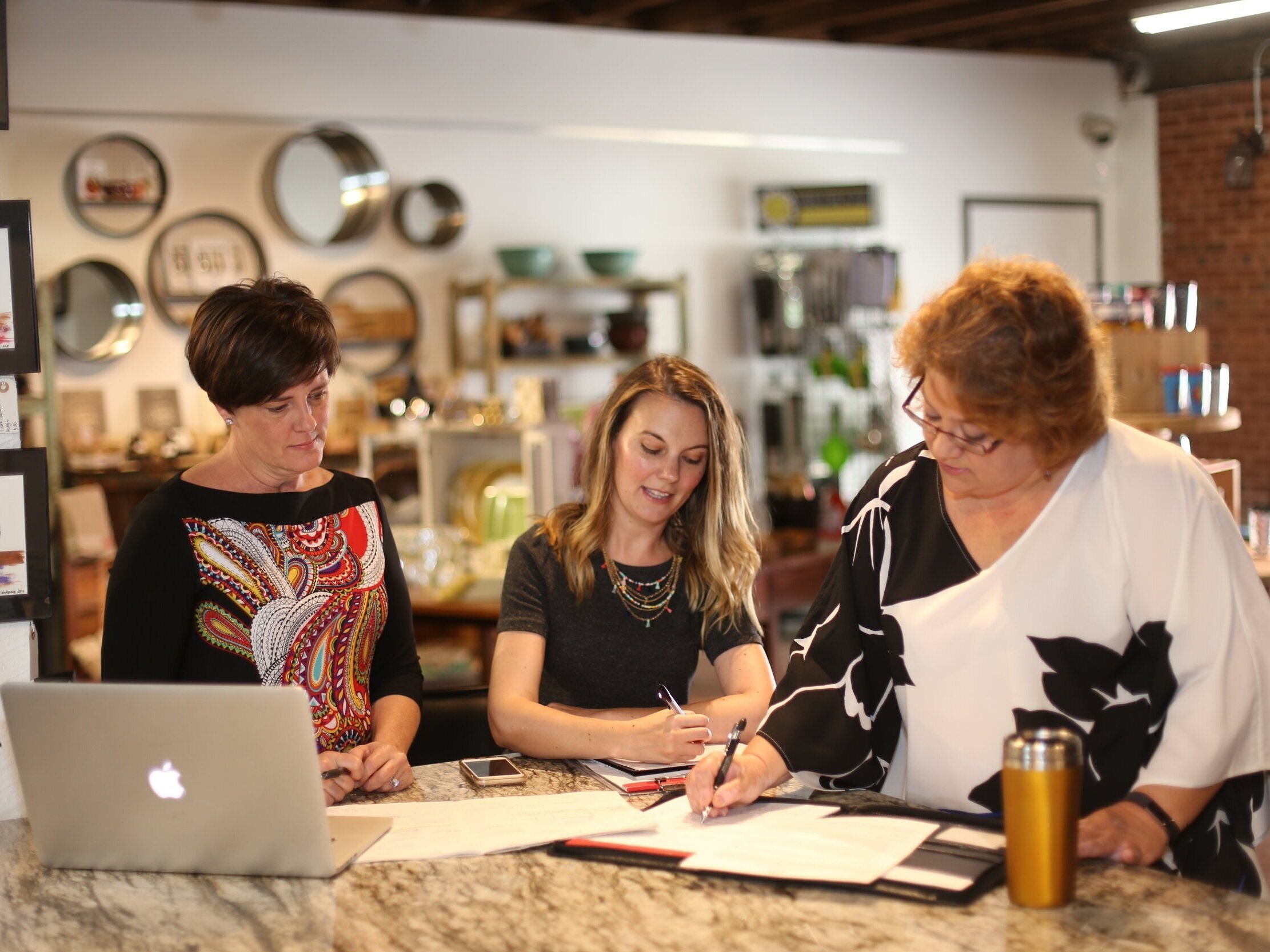 Our expertise in community engagement, nonprofit strategy, research & analysis, and planning & facilitation provides our clients with the tools and leadership required to set a clear strategic direction to attract and focus stakeholders and customers, turning good intentions into great outcomes.
Our passion lies in helping our clients build stronger communities through thoughtful strategy that deepens relationships and delivers results.
Happy to help!
Chatting with fellow Good+Kind Humans is a perk of the job!